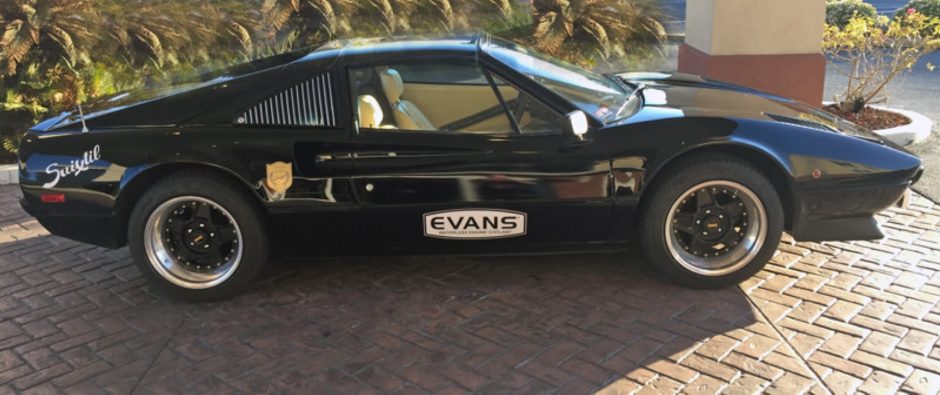 Amelia Island – Florida's perfect attraction in March
We had to do it – for you, escape the cold and drudgery of a winter's tail-end and make it, like snowbirds, to Florida in March, But believe us, it wasn't all that glamorous and just 5 days before the famed Concours d'Elegance put together by Bill Warner and his team the weathering was cold, wet and generally miserable – before turning fabulous for the weekend, just when we needed it – how serendipitous!
And the Concours was swell, but first, the auctions: we attended the Russo & Steele one, a new addition to a busy roster that had trouble finding much of an audience and also swung by the Bonhams' show to greet some friends and where the show was, as customary for them, just grand.
Then Saturday was a great mix of some action, with the 8 flag Tour d'Elegance and the Cars & Coffee show on the show field (where Suixtil was already exhibiting) – all held under a brilliant sun. Then Sunday, starting from early in the day, the cars of the Concours started their ballet to reach their positions and what a display it was, again. This year honoree was Jacky Ickx and a splendid collection of the major cars he had raced with, be it in F1 or Endurance (including his Paris-Dakar monster truck) were there for all to appreciate. The rest of the field did not disappoint either and we have tried to gather a few snaps of our favorite ones – a very subjective matter, if ever there was one – here for you. We hope you'll enjoy them and that it will give you some ideas about visiting next year, for a great break from the lingering winter duress – at life speed!