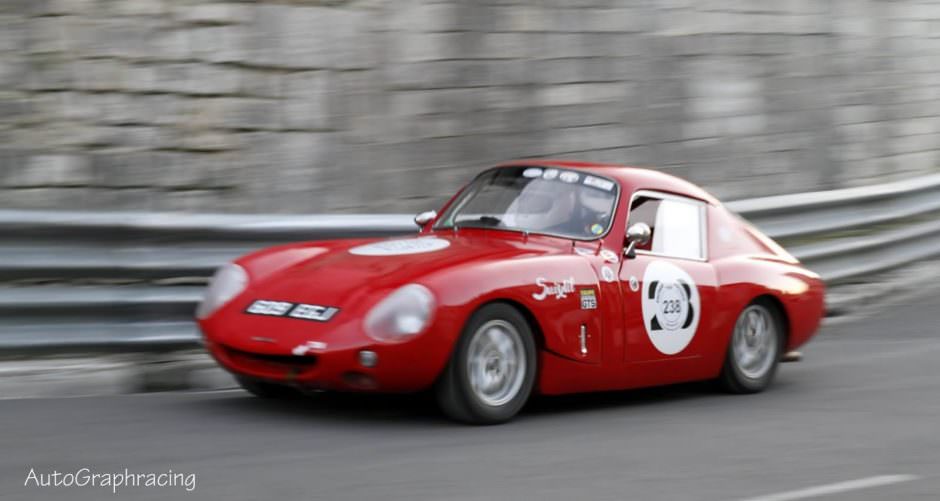 Escuderia Suixtil
Suixtil in action, then and now.
After the rebirth of Suixtil, it took time and considerable effort to bring the brand back into the public eye, to let the world know that we were back in action. With a little help from friends all over the world, the Suixtil decal has wound up on a host of beautiful machines. Not only cars, but motorcycles as well as the occasional e-bike and glider! Suixtil came full circle from sponsoring racers in the mid 20th century to doing just the same in the modern day. The ranks of the Escuderia have bloomed since then, and now the Suixtil colors can be seen across the world on unique machines, driven by unique people.
Here's a collection of our favorites, all thanks to you.