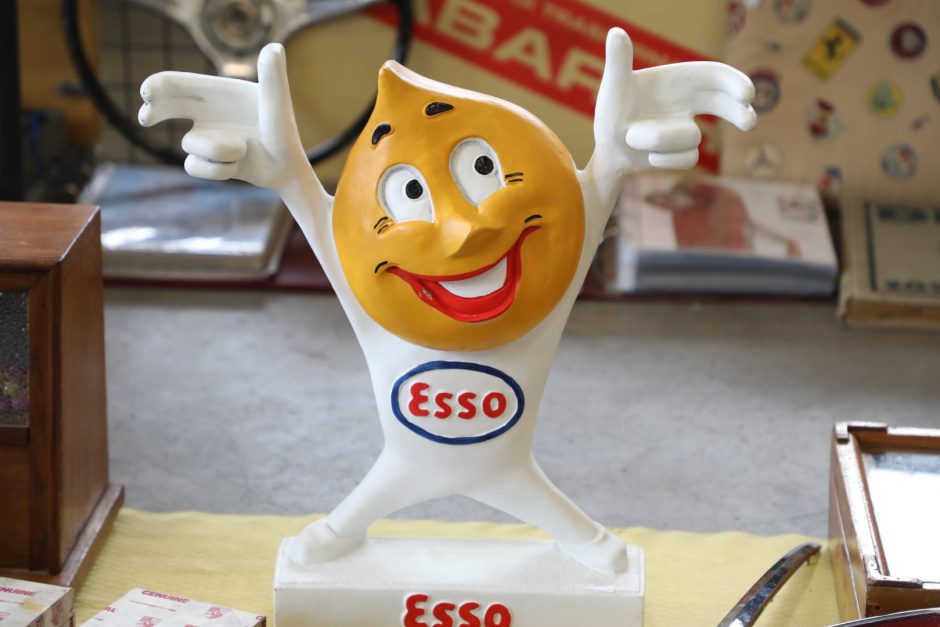 Inter Classic Salon in Antwerp – another nicely put together exhibition
We could not be in Belgium at the time of the Antwerp exhibition as we had been called somewhere else (more on that in a separate post) but were very lucky that Pierre Stubbe, the talented photographer who had so kindly provided us with images of the Masstricht event last month, was on call (surely for a club assignment) and, once again provided us with a great selection of images.
I
t is worth noting that the organizers had put together an attractive gathering of Abarth cars from different periods to supplement the offer thrown together by the exhibitors. And it was quite an interesting selection, all the more so as it – unwittingly no doubt –  also included a glorious Cinquecento on steroids from our friends at BUGA Autos, one of these pocket rockets that is normally a lot happier rolling around in the mud – while (of course) sporting your (Suixtil) colors…. And here it was, looking inconspicuous, trying hard not to be noticed so that it could, no doubt, then go back quickly to playing with its like-minded little friends, creating chaos and mayhem – or a combination thereof – at life speed!
Meanwhile, the rest of the show was nothing to sneeze at and lots of great cars to find (or just look at). You could also – something that, because of the rates demanded there, does almost not exist any longer at main exhibitions – browse endlessly for trinkets or spares or hard to find automobilia, which is always a nice diversion, if you need one 😉
Thanks to Pierre, you can then check out all (or almost) that was to be found in Antwerp and decide whether you want to put it on your calendar for next year – at life speed!