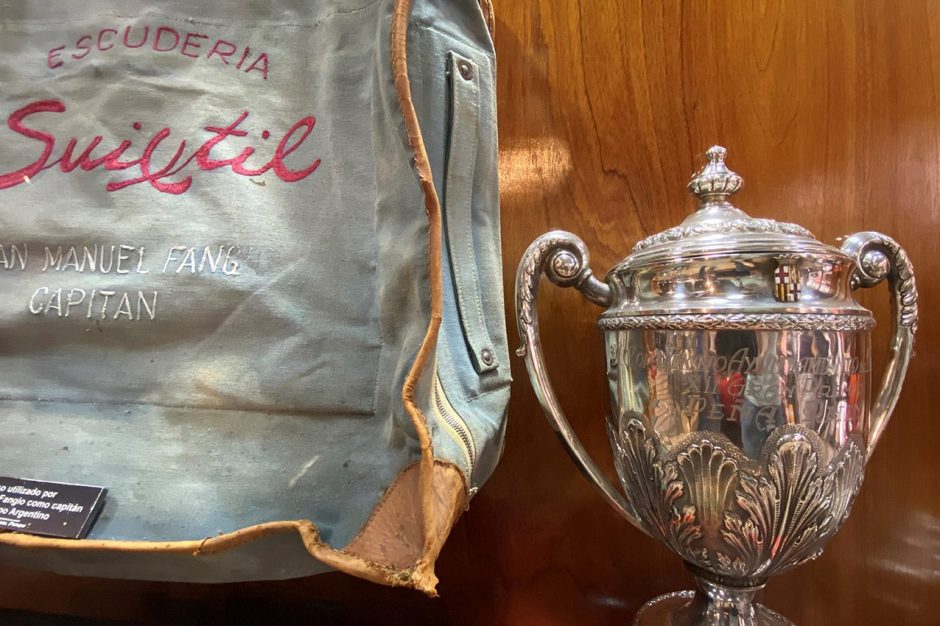 Peter, our Danish Ambassador (and so much more) also visits Balcarce
So much more because, of course, Peter is – for those of you who follow our efforts – a famed F1 photographer with more than 600 GP behind his lense(s – of couse it is, by now, a plural, even for such a singular record!). Let it be said that Peter has had a chance to get close to the racing action the world over and has been friendly with most names you'd know (and lots you would have likely forgotten). And in yet another demonstration that you cannot separate a passion from your life, Peter decided to take a trip down memory (pit) lane and travel down to Argentina, the land of Racing Gods and, while there, also visit Balcarce.
Let it be known that, aside from a marked reverenced for their rich racing history, our friend there also have another ace up their sleeve – a sense of hospitality that is second to none. It goes without saying that Tina and Peter where slightly overwhelmed and will not forget their time there any time soon – between a comprehensive visit of the Fangio Museum to a hot lap of the neighboring track in one of the surviving Torinos from the 84 hours of the Nürburgring to a stay in El Casco – you'll have to find that one out for yourselves – it was an all-encompassing experience and one that they are already talking about reconducting – at life speed!
We are fortunate that they managed a few photos of the whole experience and are confident that, like us, these will make you want to go (back) and roll in the tracks of those giants as well – but you tell us…