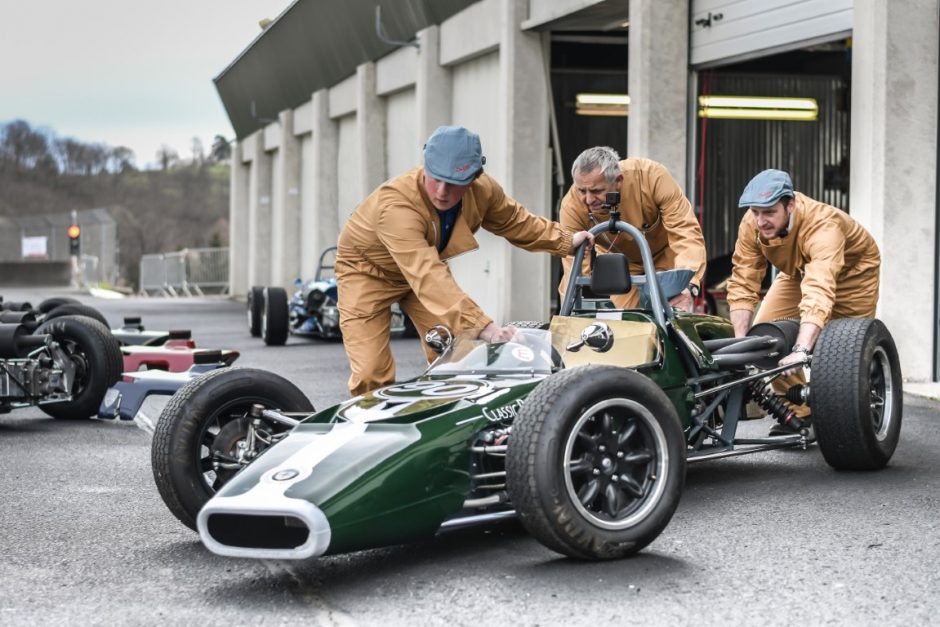 The Classic Racing School – a fun day at the Charade track
We were stunned when our new partners at the Classic Racing School send us pictures of their latest track-day: not only did the shots exude atmosphere (not necessarily the hardest thing when you are racing Crossle 90F around at Charade – what a name-  a track Sir Stirling himself called one of the hardest in the world) but they also made full use of some of the Suixtil gear Julien & Morgan chose to kit their team. And the results, you ask? Well – perfect as far as we can tell, but you go check that gallery we've put together and let us know – at life speed!
All the great photos here are thanks and (c) @benjaminfournier_photo – Enjoy!