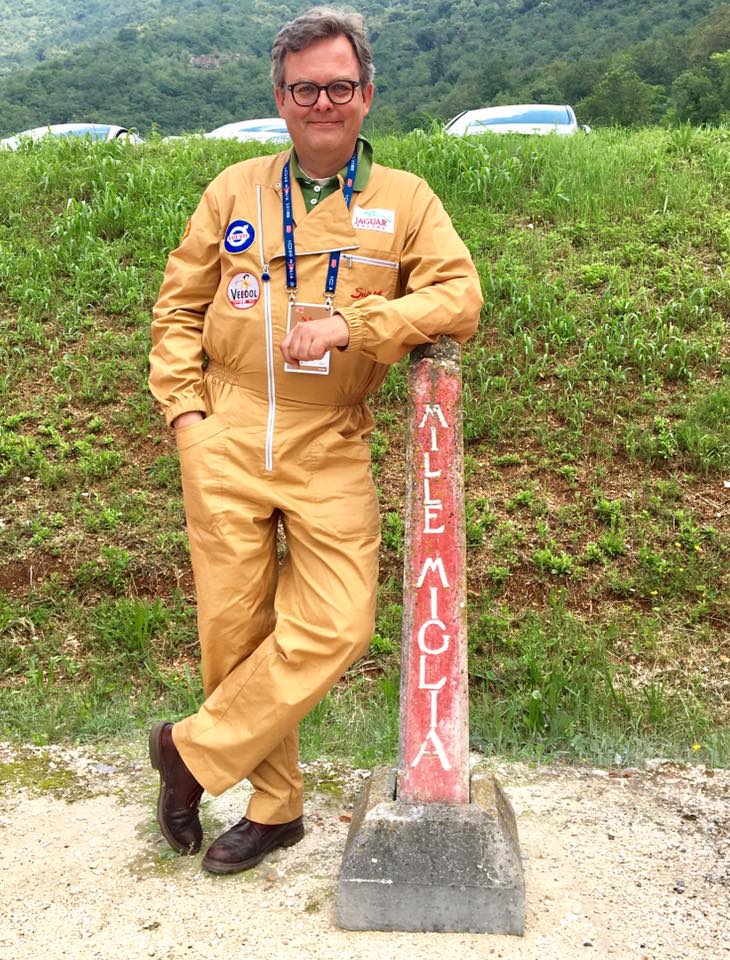 The Mille Miglia – right-up there on the bucket list!
The Mille Miglia is on every vintage racing lover's bucket list – and for good reason. Whilst it doesn't (necessarily) entails all the excess born out of uncontrolled speed demonstrations, it brings together some of finest cars (up to '57 in the main event – with more recent versions allowed in the tribute side-events), passionate participants, an enthusiastic audience and magical scenery for the 1000 miles Brescia-Rome-Brescia journey across Italy and time.
This year was no exception and we were very fortunate that our friends Robbert (also our Dutch Ambassador, by the way) who has a gift for capturing the moments in pictures, along with Alex (our Benelux distributor), Bea & Gino (partners from the Pilota store in Belgium) had taken the trip to greet the many participants and friends who have chosen Suixtil to accompany them along the journey – at life speed!
Enjoy the gallery and let us know what you think!