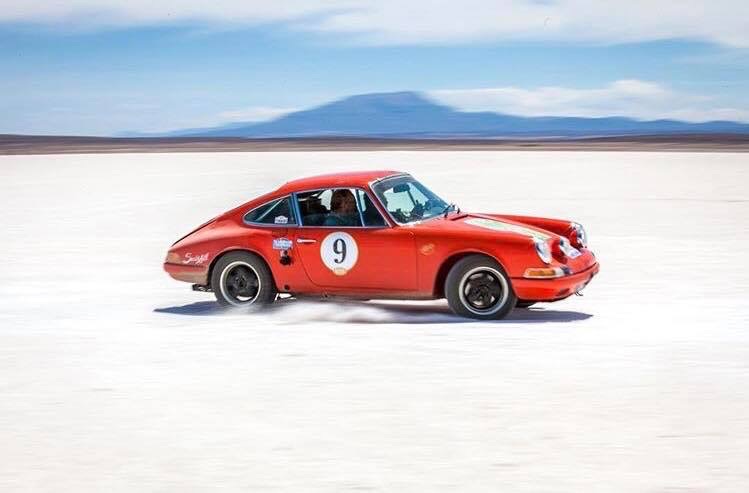 The South America Grand Prix – Another grand TC like rally.
And so it was that for half of October and the best part of November this year, a group of enthusiasts (close to 20 teams + support) went off across half a dozen countries through hell and back (what's the old Churchillian saying? If you're going through hell, keep going) with their choice of vehicles and experienced in that time frame more than most of us would in a year.  And all of it thanks to our partners and friends at Bespoke Rallies who had also brought the talented Jaime Turner as their official photographer.  And, lest we forget, this GP will be the reenactment of the 1948 famous rally that propelled these TC races into the stuff of legends.
Yes, the driving was rough and tough, yes long hours at the wheel on treacherous roads (or no roads at all and, at times, mud patches to swallow a Bentley whole). Yes the cars broke down sometimes – how could they not, even with the best of preparation. But the atmosphere, the celebrations, the vistas, the friendships – without even mentioning entire civilizations uncovered and, along the way as well, being saluted on the starting line of one of the stages by none other than Fangio's son (CACHO), himself a racer and a Suixtil hero. What else could you then add to that….
And if you don't believe us, we invite you to visit our gallery (with many thanks again to Jaime for the glorious shots) – Enjoy!