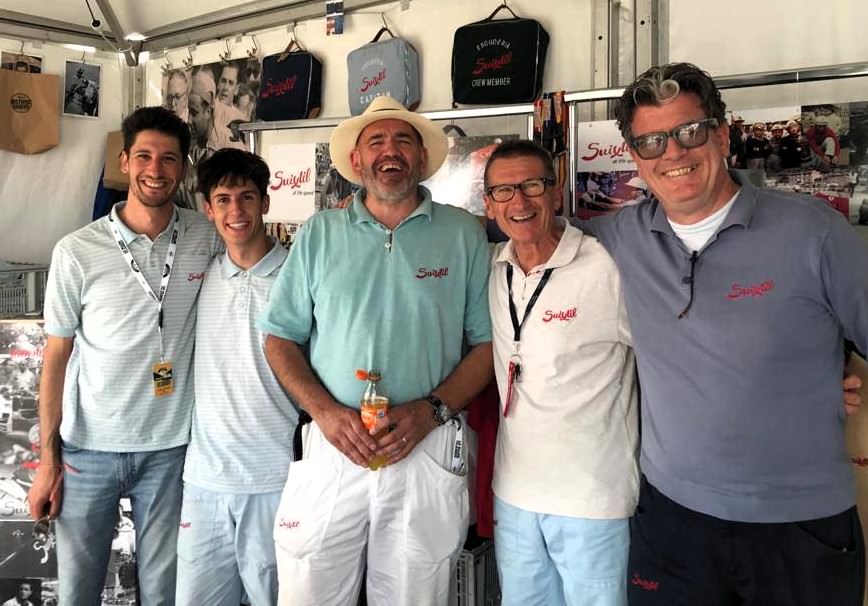 Celebrating the centenary of Le Mans at the Classic? Yes please!
Of course, that was the main reason of our (and about 200 thousands of you as well) visit – the latest edition of Le Mans Classic.
Last year (a COVID – remember that – catch-up) was a blast, but could the event sustain the same blistering pace 2 years running? well, the answer is a resounding "YES!". Thanks again to the organizing team, all the racers who made the trip to test their mettle and, also, the Historic Driver team – our distribution partnner in France.
All of you, and all of us too, agreed that it was a magnificent time and brought back memories to prove it. And for those who could not manage the trip – fear not – you know we would not let you down and have brought back some of what we thought were the best times. Sorry there are not more shots from the track itself but we had to be the responsible ones and hold the fort – at life speed! Check it out: