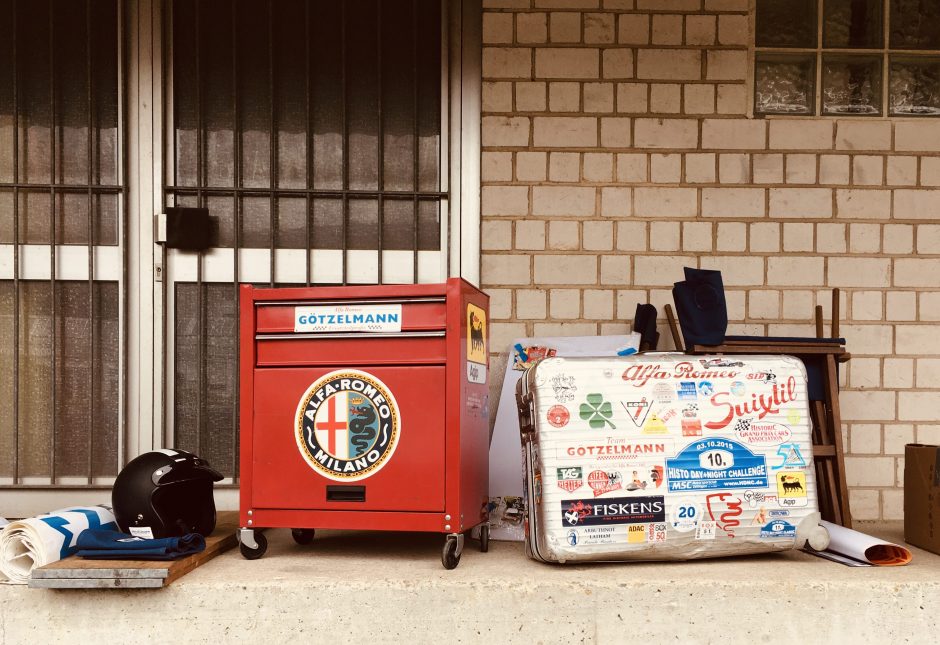 Pista & Piloti in Germany – an Alfa celebration, thanks to our friend Stefan.
We, unfortunately do not have as many pictures as we would like about this event that our friend Stefan, he of the Goetzelmann Racing Team fame, has managed to hold in October on a track developed at the former airfield of Pferdsfeld, conveniently nested about halfway between Dusseldorf and Stuttgart.
All we can tell you is that, as any of the events we've seen Stefan organize, the participants had a lot of great, clean fun and Alfa (many sporting the Suixtil colors – that's just so right!) ruled the roost – now what else could one really want – at life speed?
But, as a – hopefully – mitigating circumstance, we have uploaded some of the cool videos that Marco Wimmer (whom we thank again for those) had grabbed during the event onto our YouTube channel (did you even know we had one of those?) – go and enjoy those, then…