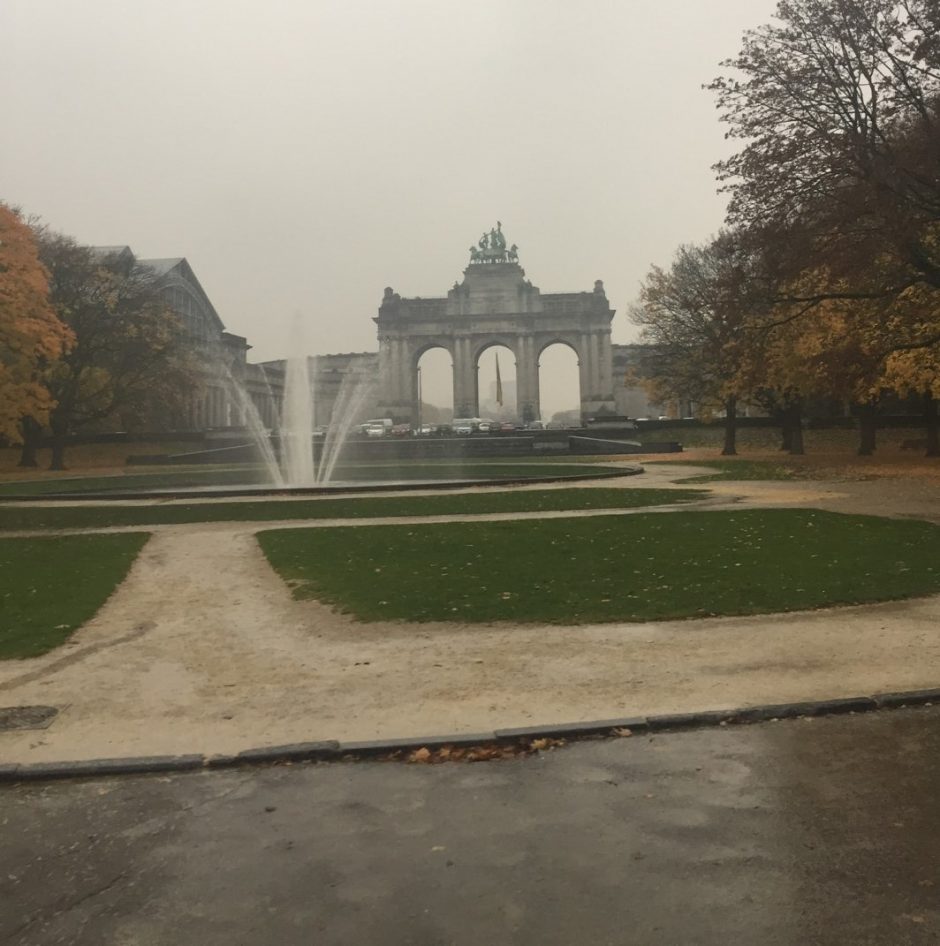 Autoworld Brussels Zagato exhibition
When you're in Brussels, there is a detour you will want to make to Autoworld – the auto museum homed in a turn-of-the-century palace in a grand setting. There is almost always an exhibition running (we luckily caught the Zagato one that was about to finish) and while they are not very large they are usually well put-together with interesting facts gathered.
And while you're there, you can always enjoy the permanent collection that has an interesting mix of vehicles from across both time and geography with many models you'd be hard pressed to find (AZTEC anyone?) anywhere else.
And best of all, the cherry on the cake for us, it also has – tucked away in a locked display, a photo of Jo Bonnier (in Suixtil, you guessed it) and Lucien Bianchi, ecstatic at Sebring as they have just won the '62 edition of that great race with their 250 TRI. You can almost feel their joy (and ours as well, for sure).
Check out the pictures of the exhibition and make sure you plan on making a detour on your next trip – the next exhibition is themed "so British!" and you probably won't  want to miss it either….