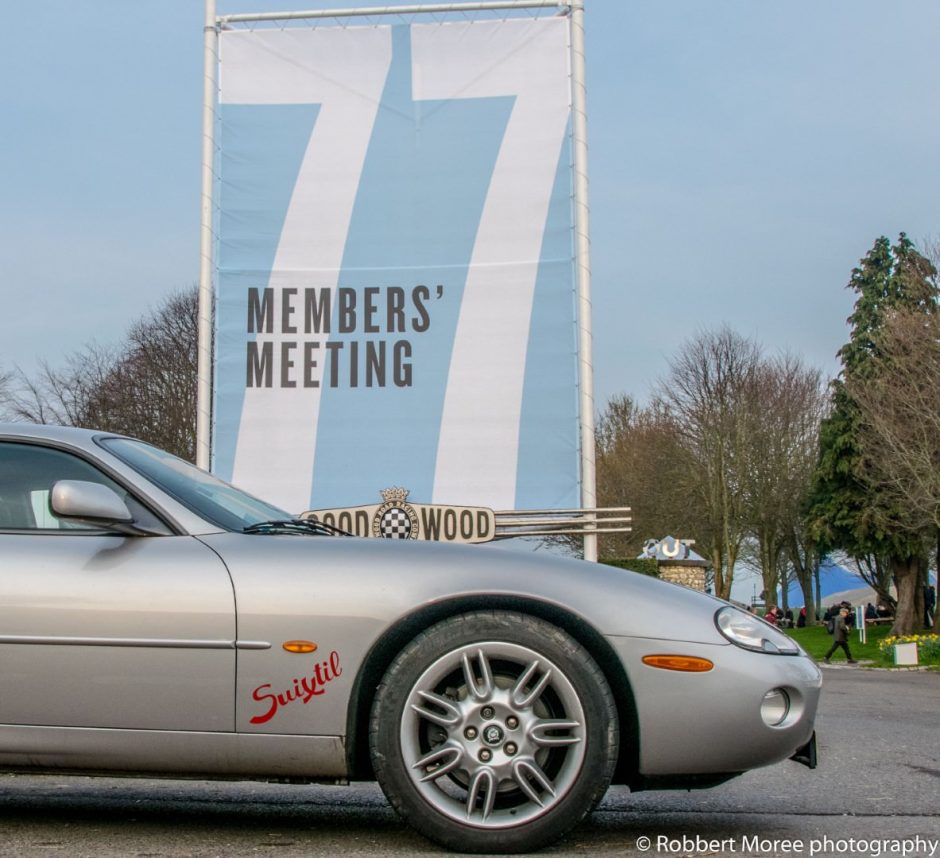 77th Members' Meeting at Goodwood – Paradise found, almost….
May is still young and it is quite daring, as previous editions have shown – with hail and all, to be organizing a large-scale racing outdoor event. But Lord March's team, undaunted, pulls out all the stops and organizes what is, somehow, like a Revival of the Spring (or, in music parlance and if Stravinsky had been consulted, a Rite of Spring – though it is also a lot more Rock'n Roll than that). And at once the Goodwood track is taken over by hundreds of racing monsters gathering from all over for a welcome warm-up to what will certainly be a busy season (what with the Tour Auto and the Mille Miglia right around the corner as well). And at once the air vibrates with the growl of those engines rearing to go after a (too) long hibernation.
We were fortunate, again, that Robbert – our Dutch Ambassador, long-time friend and talented photographer, among the many hats and caps he carries so well – decided to take the trip with his Cat (a well-used XK8 that loves to get in on the action) and brought back a magnificent series of pictures we have gathered here for your viewing pleasure – at life speed!