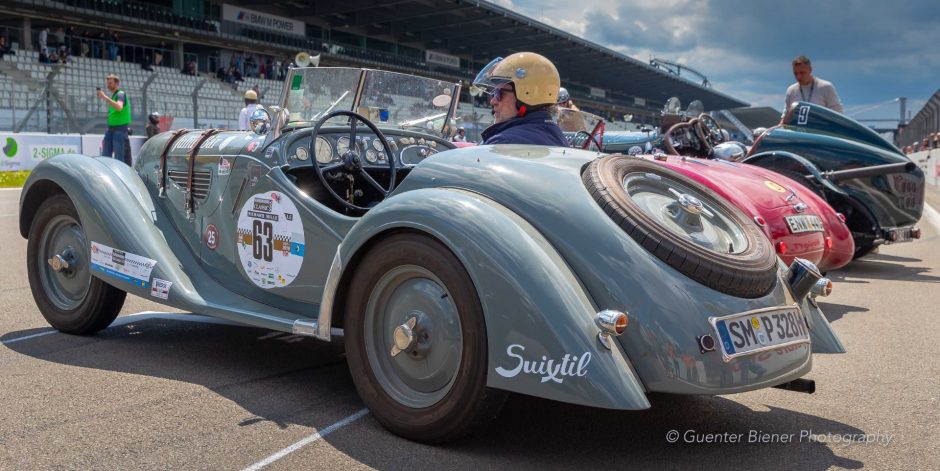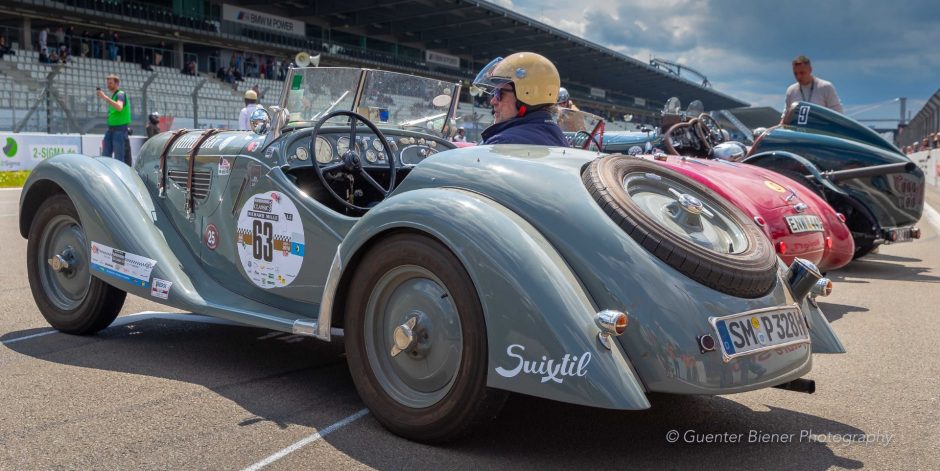 Glorious Nürburgring Classic
Of course the track is  not what it once was, of course the spirit that animates those exhibition races is not quite the excitement that once presided over the proceedings being held here. And yet, if anything, the cars have grown more even beautiful with the passing years and their owners ever more determined to make the right impression in the short time alloted on the track – and it works.
As Günter Biener (our Ambassador and friend, whom we thank again profusely) shows with great talents in the attached gallery, the Ring remains hallowed grounds for those of us who revere the early days of the sport. Best of all, with a clement weather (it helps when you know people….) Günter brought back some amazing images (you won't want to miss the "impression of speed" series) that bring it all in sharp focus. An added bonus – why do we keep doing this? Ah, yes, for love of the game – quite a few Suixtil moments spotted, which is only right considering it is where our collective history was once written….
Enjoy and please let us know what you think and where you want to see us next – at life speed!