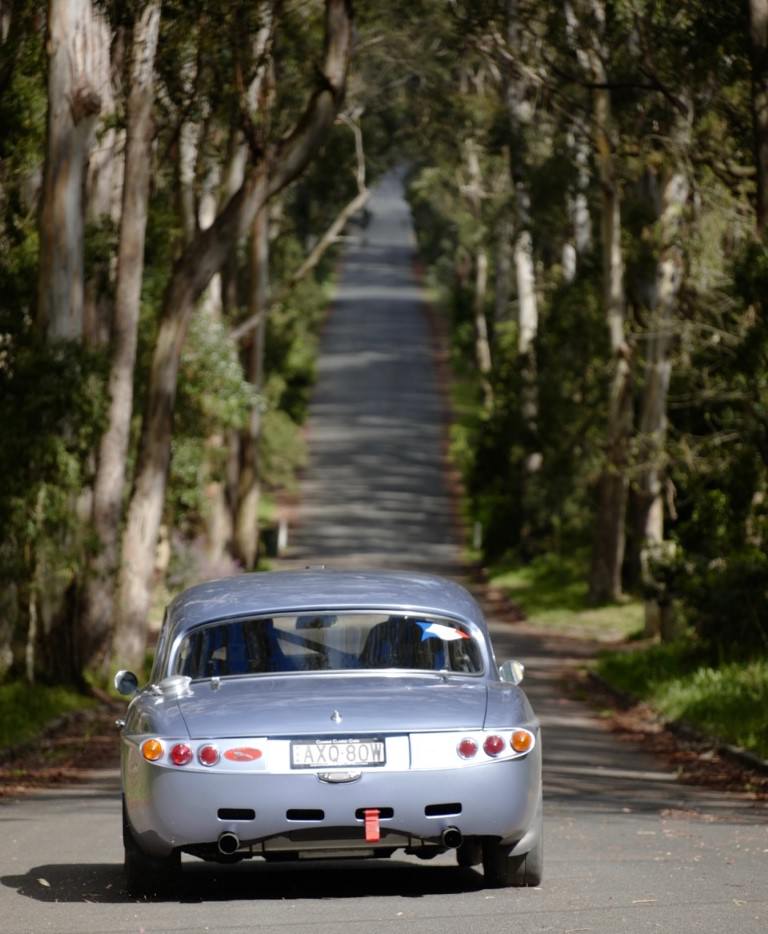 Back on track Down Under – thanks to James!
And continuing with a well-established tradition of ours (aiming to exceed your expectations, always) we're thrilled to bring you two (or more) great news at once.
First of all, and this was more of a formality than anything else, we're delighted and very proud to announce that James Nicholls has accepted to become our Ambassador for Australia. Those who know James will understand how natural this seems (and can kick us for waiting over 10 years to get around to it). To those who have not yet met with James, please note that he is a well-recognized luminary in many a field (classic cars certainly being one of them) as well as one of the nicest gentleman you'll get to meet. His encyclopedic knowledge of all things motorized (and classic) extends to boats and he is better travelled than most. We are thrilled that James accepted to join the team as it provides us further coverage in areas we were keen to expand.
And the second great news, you ask? Well, James also organizes events – we're not talking about large scale fests where beauty is in the eye of the bee Holden, no, we're talking intimate 3-days adventures that take you to the Blue Mountains and – 1000 km and two track-days later – leave you with a big smile on your face and the conviction that you've discovered God's own country – and maybe you have – thanks to James and at life speed! Best of all? James managed to bring back loads of cool Suixtil moments from that inaugural Southern Classic Drive.
Check out a few select pictures to decide and, should that look like the kind of drives you'd like to join, do get in touch with James to see what he is planning next.