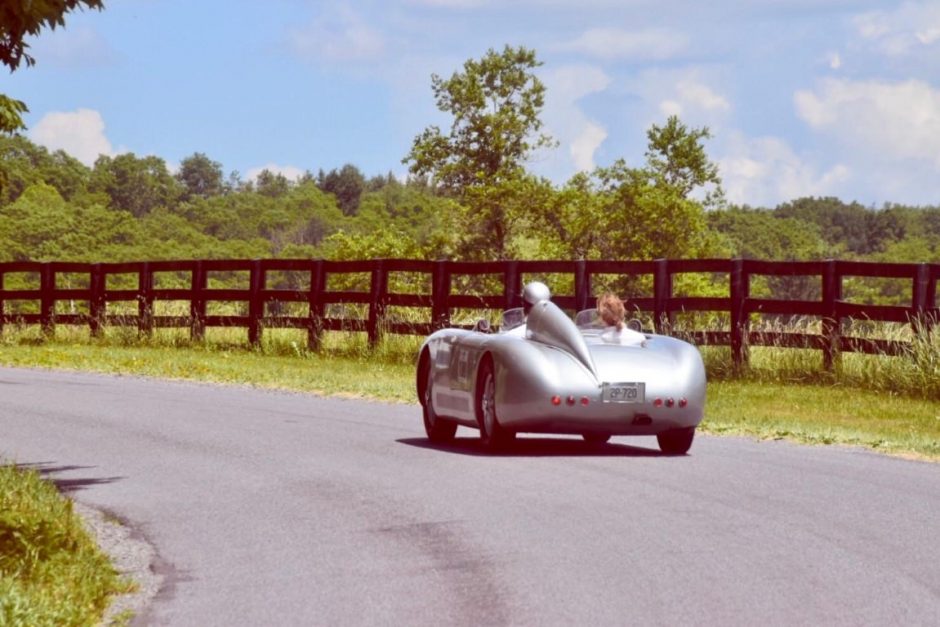 Meet the friends at the Greenwich Vintage Cars Club
These days of constraints are tough – not sure how to go about things, events keep getting cancelled and, more generally, the atmosphere is heavy with contradictory informations and limits to what you can do and who you want to it with, really. Well, we just met a group of friends who have found an answer that might just work for them: Mariano has introduced us to a group of like-minded petrolheads.
Together, they have managed, over the past 10 years and always in an informal and relaxed fashion, to build a club environment where, from Sunday drives to  weekend outings, they get together – 10 to 15 at a time and, with cars to match, take the backroads of Connecticut and surroundings for trips of discovery and good times. That's become the modus operandi of the GVCC and the results are in – you can check the pictures enclosed – and we're having a hard time figuring if these are happy times with a side of friendship or the other way around – you decide.
The greater part, for us at least, and thanks to the shared Argentinean roots of most of the club members – along with undeniable good taste – is that these drives now involve lots of Suixtil moments – at life speed!
And you can always drop us a line if you want to know more (or join 😀)