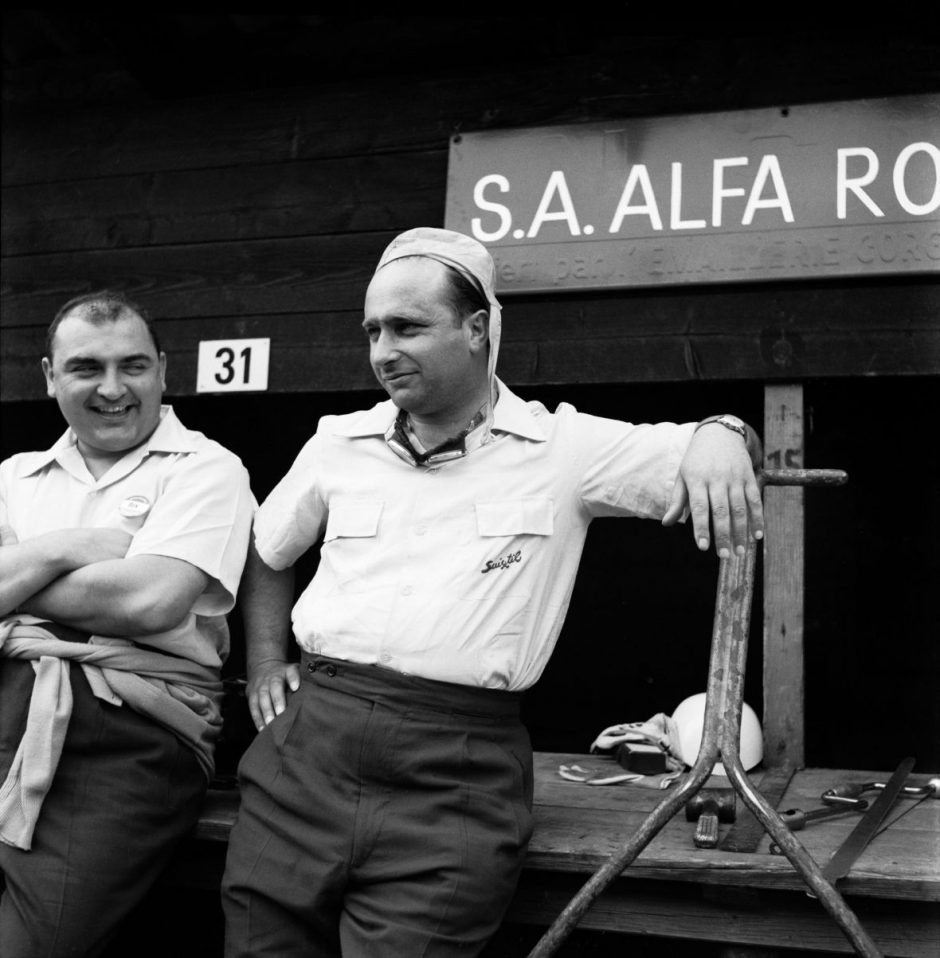 Our friends at Dandy Driver explore the origins of Suixtil
In a long and detailed piece, our friends at Dandy Driver explore the origin of Suixtil and its connection to the early days of motor racing. They correctly associate your brand with the birth of sponsorship and (re)establish our lineage to many of the greatest racers of all time.
Best of all? They also have a gallery of historic photos, many of which the dedicated fans will already know, but that still contain a few surprises for the connoisseur, so go ahead and immerse yourself into an intense history lesson – at life speed!
(Please note that a few pieces might have lost their finesse while going through the translation engine of our browser – our apologies for that).