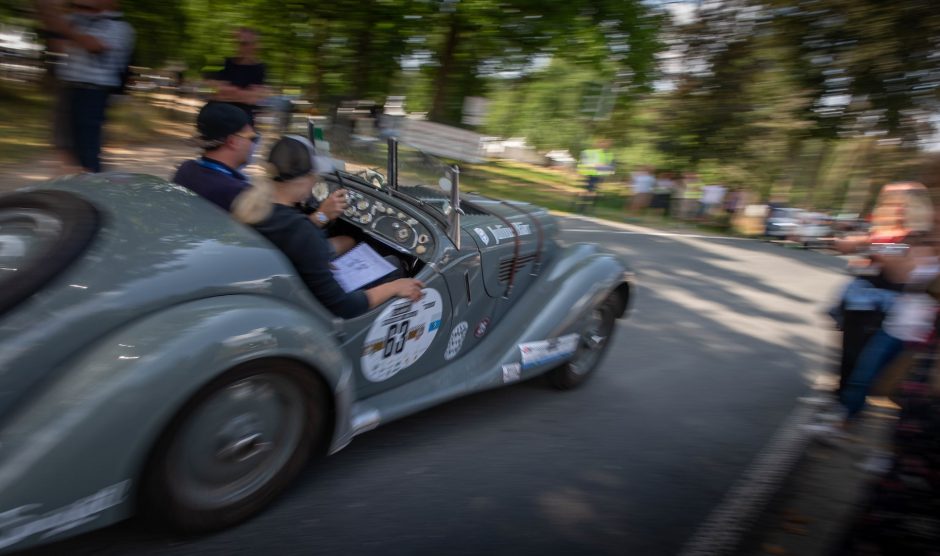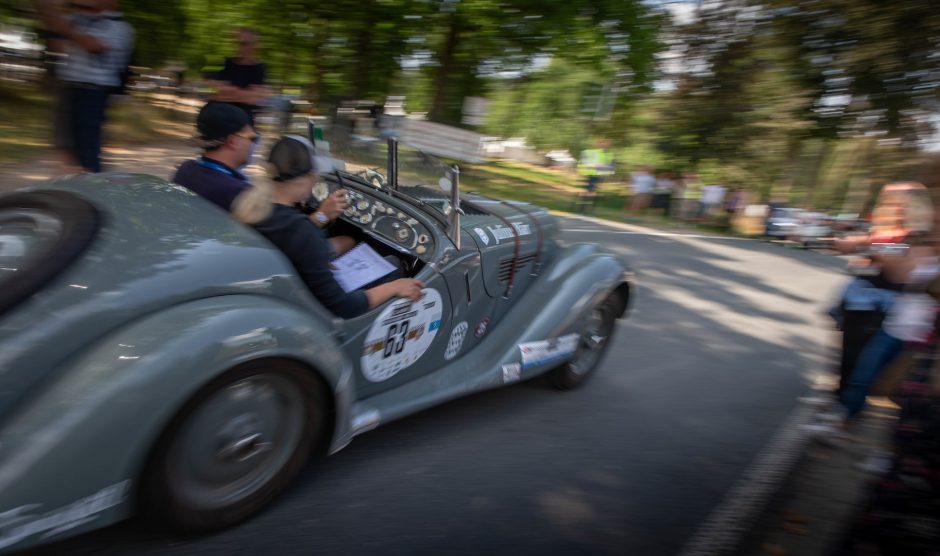 Schloss Dyck von Trips memorial – a Concours & demo drive well worth the trip to Dusseldorf
It had been a few years since we had attended the Schloss Dyck event and we were surprised to see how much it has grown in the interim. The landscape has been reshuffled to accommodate a larger population of cars, a bigger line-up at the Concours (while the settings remain as grand as ever). The summer weather lent itself very well to the show and we were mightily pleased with the warm reception that our colleagues from Suixtil Deutschland garnered.
We were also very pleased to be able to reconnect with friends such as Jochen Mass – who always has a great story to tell, so you should listen –  as well as to see other stars such as  Arturo Merzario ("Little Art") bring his distinctive style and polyvalent talent on full display at the wheel of a beast of an Alfa T33 during the demo drives. We also had our great friend Fritz visit briefly with his C-type. Aside from a glorious photo opportunity, this also proved to be a great occasion to celebrate the 4th year of a friendship that has been born from a shared passion and, since, endured through tragedy. For those who have been regular readers of our newsletters, we invite you to revisit our tall tale section from back then – it will hopefully make you smile too….
As to the cars, the show did not disappoint either: the roster of cars on displayed had something for everyone who enjoys motor sports with fabulous beasts ranging all the way up to the Porsche 917 on display and in action for the exhibition drives – it certainly was a stunning show.
Once again, we were very fortunate that Günter Biener, our dedicated Ambassador for Germany and remarkably talented photographer was there the whole weekend to seize the moments as they happened. We've brought them back to you here and hope they'll convince you that this is an event you too want to include in your calendar for the coming years.
Enjoy the gallery and let us know your thoughts – at life speed!