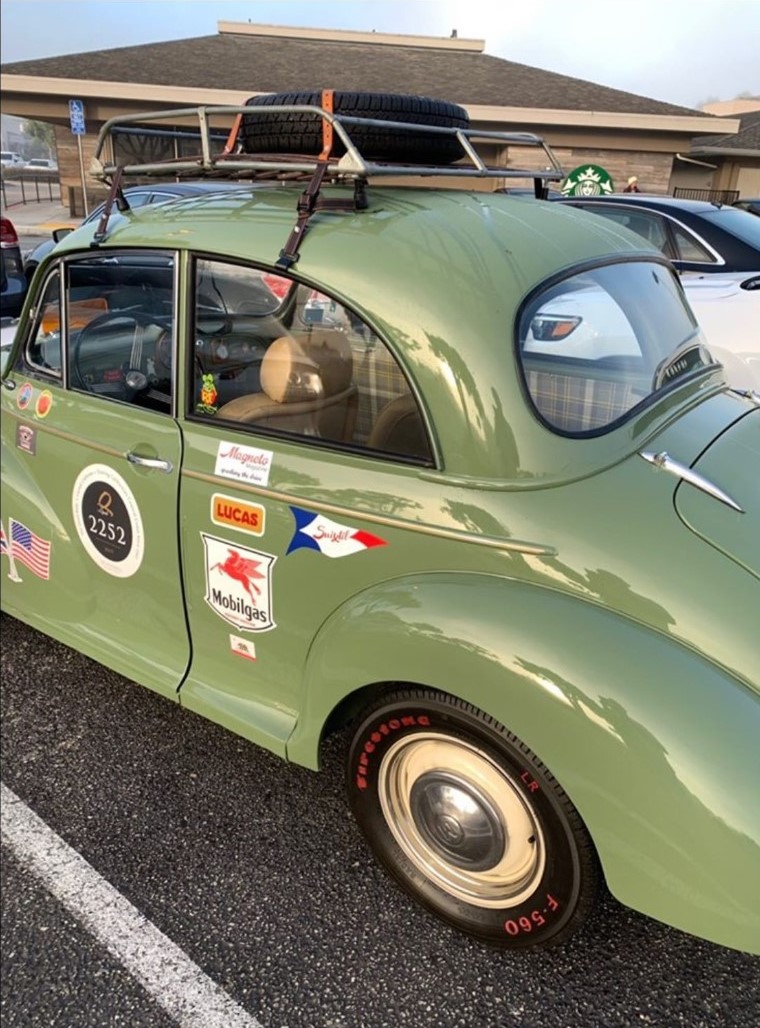 Monterrey Race Week – Noting compares…
And while we did not get a chance to make our way to the track this year, we believe the tour we managed, centered around the two events where your brand was exhibited (Automobilia Monterrey in Seaside and Retro Auto at the Spanish Bay Lodge at Pebble Beach) and the visit to the RM Sotheby's auction and the Concours d'Elegance we managed to attend (would we have missed it – as in, ever?) gave us a fairly good view of the whole action. The pictures we brought back will hopefully stir up some nice memories or trigger an urgent desire to swing by and visit if you couldn't make it this year – both feelings highly commendable while we would definitely encourage you to yield to the latter, whether or not you have already experienced the whole shebang in years past.
One thing for sure, the Concours cannot be missed. We must repeat it, year after year it is a thing without equal, especially if you are able to join early – think 0530 in the morning – to enjoy the Dawn Patrol and enjoy some "quiet time" with both the cars and their relaxed owners before the change of pace brought about the arrival of the throngs of people that come from around 10AM onward. The cars on display are just second to none and we'd be hard-pressed to understand how a winner can be singled-out among so much beauty. And then, of course, there are the special classes – Bentley and Zagato this year – and these will always leave you amazed (unless you've seen it all before, in which case we feel very sorry for you).
In one word as in hundreds (and fewer pictures that will hopefully also do the trick) this, for any self-respecting petrolhead, is bucket-list material. We've just been so fortunate that we've been able to combine it, as most of the visitors here do, with some time well-spent with friends (and we hereby thank all of you who did stop by to say hello, chew the fat, offer us some new tales or even – no names named, you know who you are – offer your watch as a payment) – we get to call it work.
Check out the photos and tell us what you think –  at life speed!