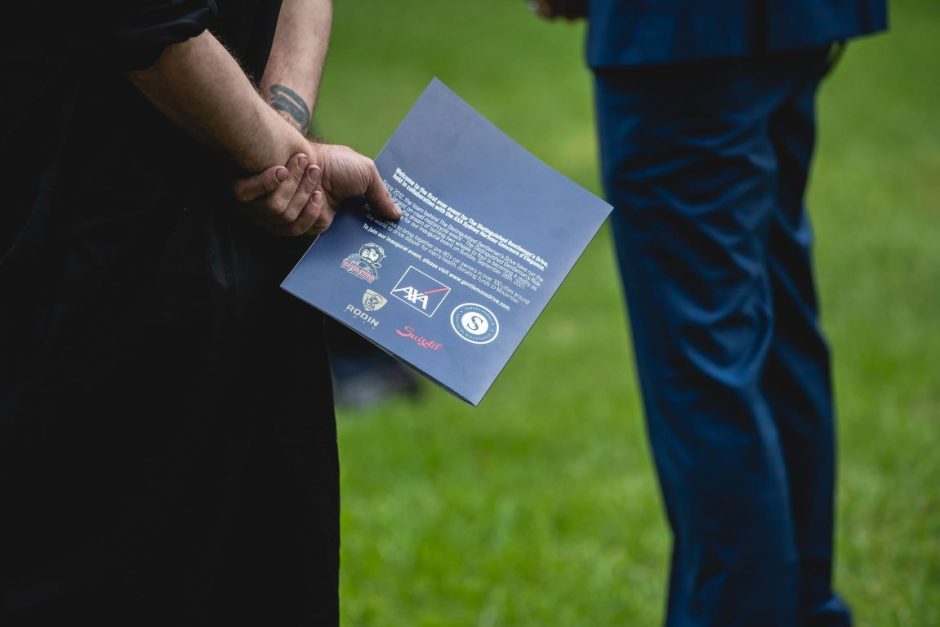 The 3rd edition of the AXA Sydney Harbour Concours d'Elegance was just held!
James, our friend (and Australian Ambassador), has just done it again! While the entire world goes mad and runs around like headless chickens, he keeps calm and collected and (thanks also to an environment Down-Under where the pandemic has been masterfully contained) organized a Concours d'Elegance that would be the envy of the world by normal times but, in the deserted landscape that is today, is made even more desirable.
Whether that was the organizing, in conjunction with the Distinguished Gentleman Drive  of a Tour d'Elegance taking on 25 participants (with a connection to your brand for the occasion) on a 100 km ride finishing back at the Swifts, a Victorian Gothic mansion of extraordinary character where the rest of the party was gathered, or bringing together an extraordinary spectrum of machines going from a 36 Delage to the latest McLaren (showcased here for its official release) and not forgetting – how could we? – a world-champion BT19 (because Black Jack is a legend there) and a splendid collections of E-type celebrating a big birthday. In one word, the Concours had it all – kudos, again, to James – and you'll want to get on the invite list for next year – at life speed!