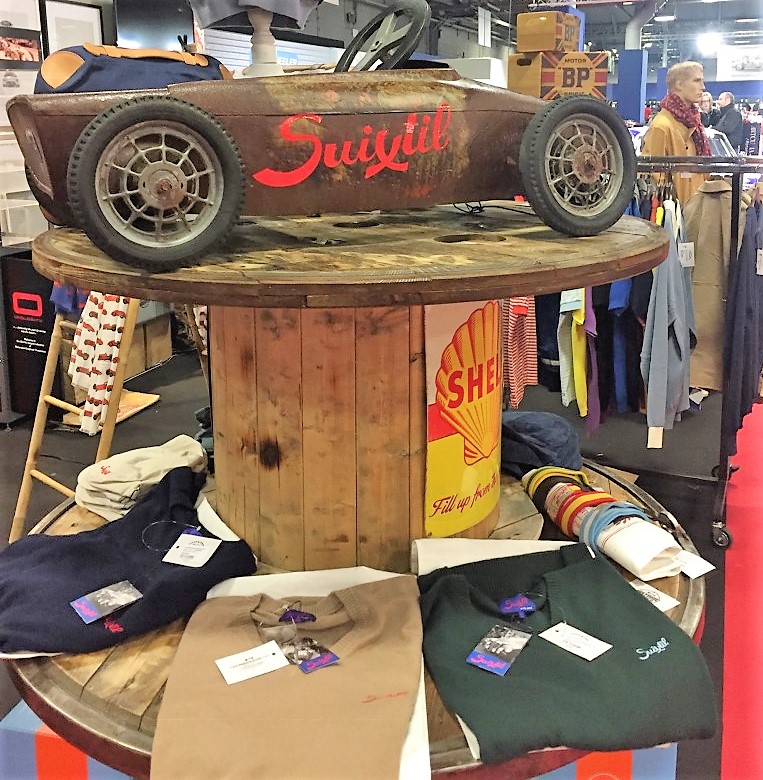 Retromobile in Paris – a great way to start the European season
February is the month where Retromobile takes place and it's a great way to kick-off the season in Europe. While the weather was notably better than last year (remember that snow), it was still a morose edition – between the Gilets Jaunes, Brexit preoccupations and auctions that simply lacked the "halo effect" of truly spectacular cars (that is except for that 8C that Artcurial had managed to rope in, and still)….. Also, the organizers had pulled in some middle-weight (the 60th anniversary of the Mini, a single giant Berliet truck and 3 tanks – where are the days of the Pegaso, the Lopresto collection, the Royales exhibitions….) displays and made extra efforts to accommodate growing crowds that were especially taken by merchants that – more and more – bring some incredible autos to the shows and are becoming the exhibitors of records (kudos, in that respect, to Girardo and Co  – Max's team managed to grow their stand by a factor of 5 since last year and still exhibit some amazing cars.
The other axis of the exhibition that seem to be growing without limitation has to be the clubs and associations, a crowd that now fills up the Hall 3 and seems ready to grow beyond it.
And your brand in all this – well, Suixtil was tucked away – unusually – in Hall 2 with Historic Driver, our newest partners from the South Western part of France.  from and we still managed to have quite some fun and meet up with lots of old and new friends – what else could we wish for?
We've gathered a select few of the views that caught our attention during the show and hope they'll give you both a flavor of the event and the urge to come and see it for yourself next year – at life speed!