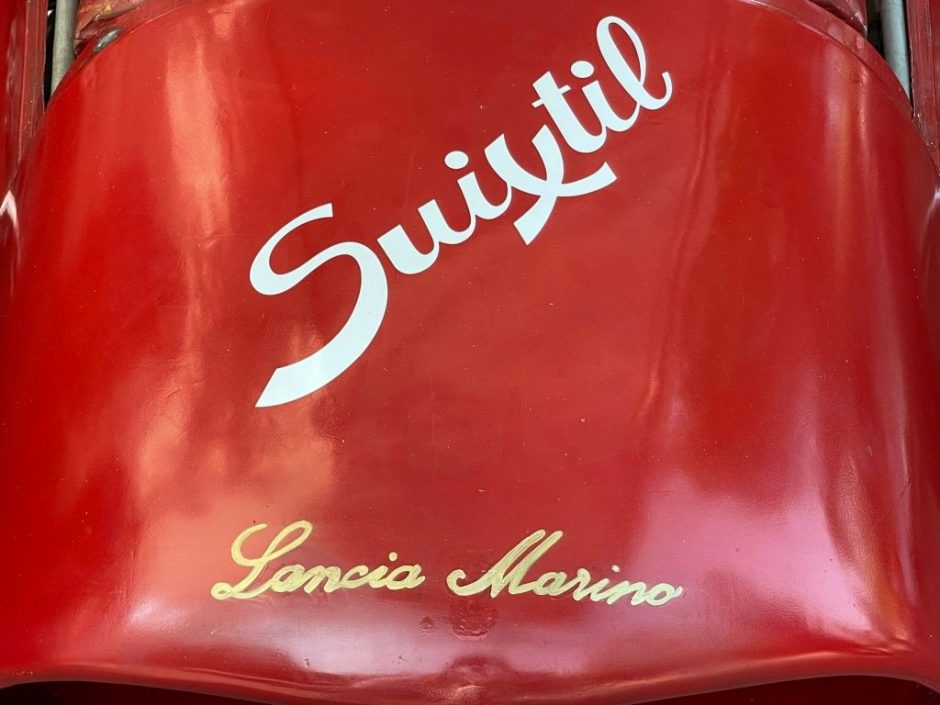 The Vernasca Silver Flag – the closest to a Suixtil festival we're going to get?
September in Italy and things get busy. Alex, our partner from Suixtil Benelux, had decided to take the Nash to the Vernasca Silver Flag and share the spirit with the participants there. The reception he got there was a little beyond his wildest expectations, as you'll notice from the gallery of photos he brought back. No doubt we will soon have to be talking Italian too, if we want to keep this up – at life speed!
The quality of this event, splendidly organized by Claudio Casali and his team,  is only partially reflected by the quality of the cars in attendance – and we're talking first grade all over. No, to get a real sense of how cool the VSF has become over time, you also have to factor in the smiles seen everywhere, the laughter (in the midst of a pandemic), the friendships and all of these intangibles that make you promise that "one day…" – you know what we mean.
So, block yourself an hour, hold the calls and dive in the attached gallery. Once you're done, quit the drooling  before filling in the application form for next year – the only rational thing to do…
And let it be said that our weekly beauty contest has suddenly found itself so much richer….