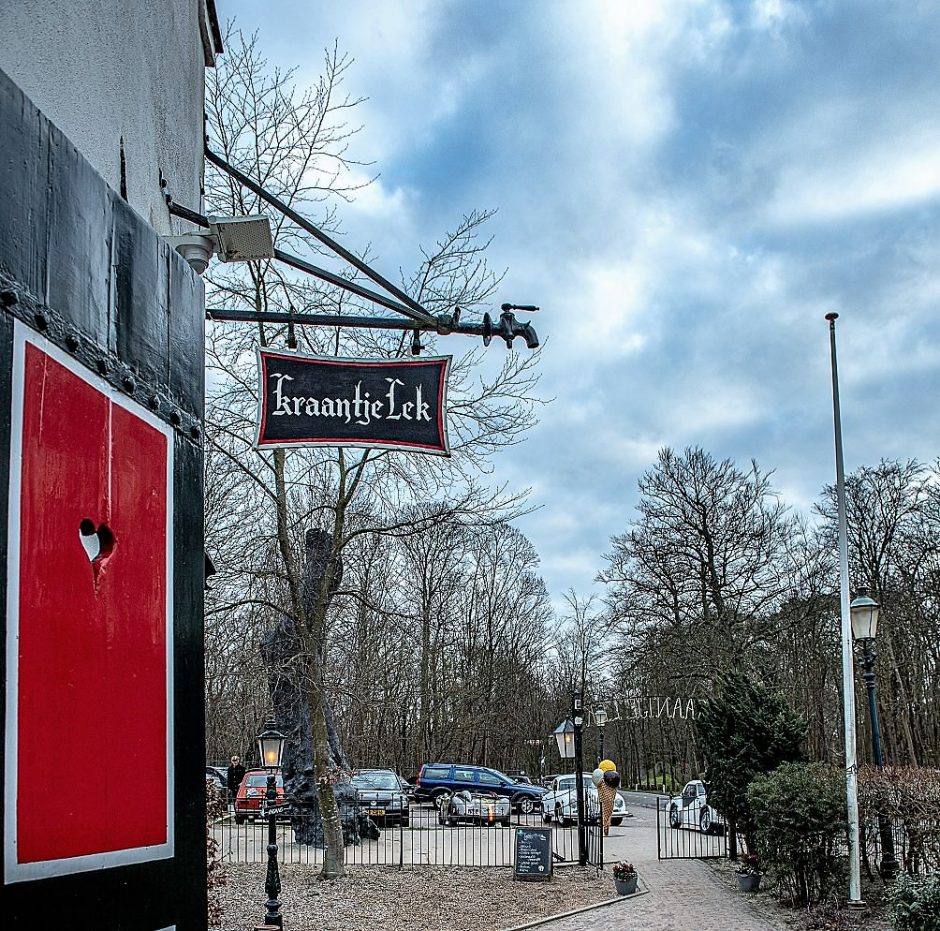 Another, the 5th now, glorious edition of the leaky tap 😉
Because things are different in the Netherlands, Alex (our Dutch distributor) is able to enlist aficionados in the middle of the winter. Whether it's because they have known him for so long, thanks to the participation and support from Octane NL or because they all enjoy some masochistic traits somehow (to brave such a biting cold) or because the word of mouth of past editions has been so good, in any case, this year saw a record attendance. And we're not talking sheer volumes (only) but also the quality and diversity of the participants, of course, coming from all corners to enjoy a day of driving, camaraderie, bragging and the occasional ray of sun – at life speed!
Robbert, our Ambassador, had joined the expedition and jumped between different cars to experience as many different ones as possible. Martin – he of the deeply embedded SAAB passion – had also come around and caught lots of stunning moments as well. We thank them both as we owe them the various galleries you'll find hereafter and that we hope you'll enjoy.
While there was, at the end, an official ranking – the team with that stunner of deep-green GT Junior won, what will remain etched in our memories are the obvious good times that everyone clearly enjoyed – even when getting stuck in the mud. It should also be said that some significant philosophical questions were finally answered and that, most importantly, it was also confirmed that the crocodile does not have a bad side – or, wait….
And in closing, it should be said that those of you who will look at those gorgeous photos in details will have a distinct (unfair) advantage in the upcoming weeks of our weekly beauty contest – the reasons are pretty obvious, aren't they?